WE GIVE EVERY EVENT THE OPTIMUM SPACE IT DESERVES
This is an extraordinary location in the very heart of San Frediano which is one of the most vibrant areas in the city of Florence.
Thanks to the uniqueness of the created spaces it lends itself to a very natural photographic and cinematographic setting.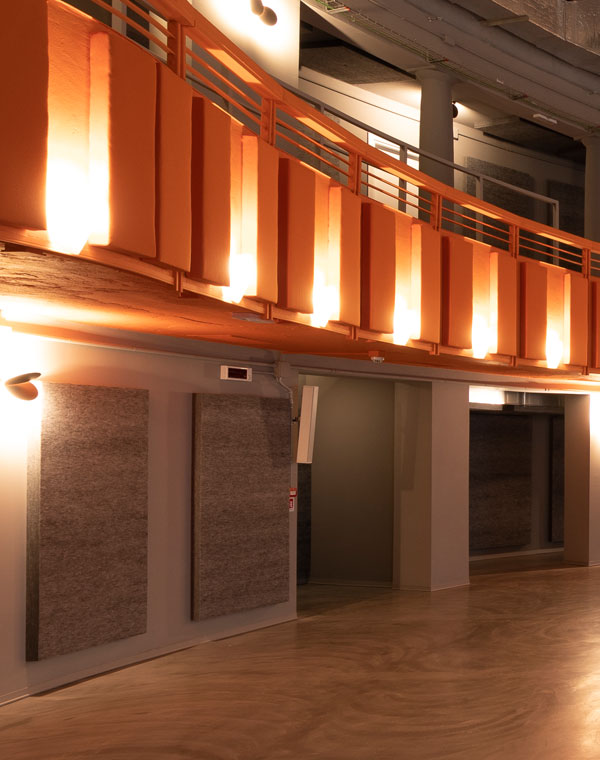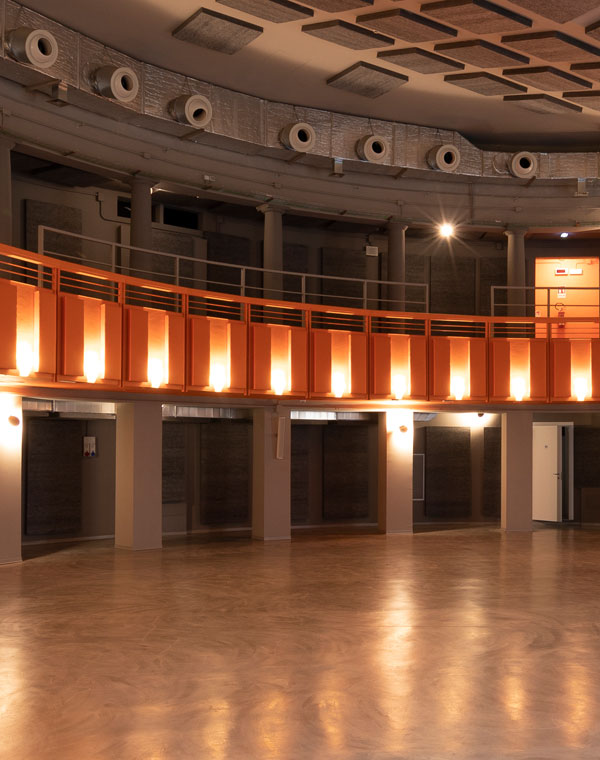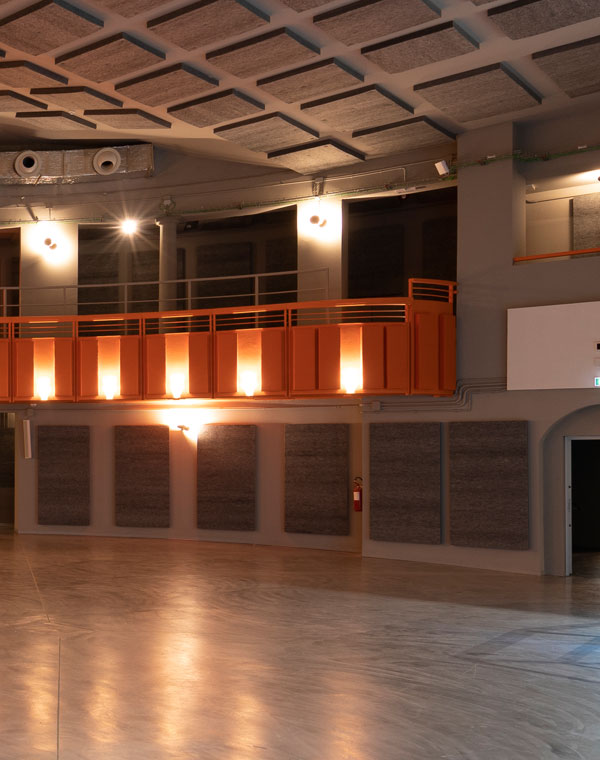 PERFECT
FOR EVERY OCCASION
Goldoni Spazio Eventi is the ideal setting for business meetings and reunions as well as providing the perfect space for the showrooms that accompany Florence's famous fashion weeks. It is equally suitable for smaller side-events, gala dinners or culinary tastings.
A SETTING THAT ENHANCES EVERY EVENT
This is a location that brings together the best in luxury and convenience with the latest in the services and technologies associated with photographic and media productions.
This is an extraordinary multifunctional setting that has been created to cater for the needs of every event in its entirety.
A TREASURE TROVE THAT ENHANCES BEAUTY
In respecting original design and with a deep appreciation for artistic quality Goldoni Events Space now offers you spaces that are not only exciting and unique but that bear true testament to beauty.
Mail
info@goldonispazioeventi.it
Address
Via de'Serragli, 107 – 50124 Florence